Merry Minced Madness! The WorkShop's Holiday Benefit Party!
Directed By:
Steven Petrillo & Natalie Mosco
Saturday, December 18th, 2010
Start Time: 10pm,
directly after the
final bow of Cold Snaps 2010!
End Time: When the elves** go on strike
or run out of wassail,
whichever comes first!
Ticket Prices:
$20 = entrance fee + OPEN BAR; $10 = entrance fee + 2 DRINKS; Bring your cash for raffle tickets, too!
You're invited to come
CELEBRATE
at the WorkShop's Holiday Benefit Party
An evening of food, drink, mistletoe,
naughty AND nice elves,
raffles and prizes, and
ENTERTAINMENT!
*All proceeds to benefit the
WorkShop Theater Company
Cast:
Featuring our own "WORKSHOP SPECTACULAR!"
Singing! Dancing! Posing! and of course... SANTA!
Performers include:
Jed Dickson, Charles E. Gerber, Richard Kent Green, Nelson Lugo, Bob Manus, Jeff Paul
Emily Zacharias, Sue Wallack, Georgia Southern, Natalie Smith, Joanie Schumacher, Virginia Roncetti, Gerrianne Raphael, Wende O'Reilly, Shelley McPherson, Heather Massie, Leslie Gwyn, Jodie Bentley, Mary Ruth Baggott
*Musical Director/Pianist: Brian Katona
Production Stage Manager: Michael Palmer
**Please don't feed the elves.
---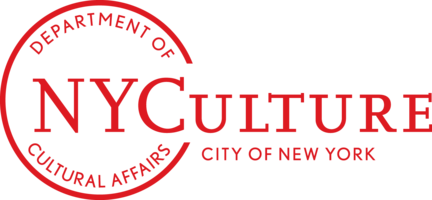 This program is supported, in part, by public funds from the New York City Department Of Cultural Affairs in partnership with the city council.
---
WorkShop Theater Company
312 West 36th Street,
Fourth Floor East
New York, NY 10018
Between 8th and 9th Avenues
---