By:
Mister & Missus Clown, Kathleen, & Anne!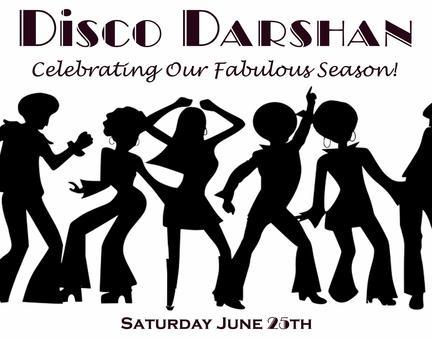 In The Main Stage Theater
Come Celebrate our Fabulous Season!
Food, Drink, Live Band, Dancing!
Cast:
Band: Renee Flemings RDD2 Blues Band
Food: by Chef Heidi Dean
Menu includes:
Smoked Gouda Spinach Bites
Mini Caramelized Onion & Gorgonzola Pizzas with roasted pears, grapes & baby arugula
Feta & Lime Mint Strawberry Skewers with cracked black pepper & lime juice
Creamy Buffalo-Style Celery Boats
Pumpernickel Crostini Butterflies with a lemon-dill spread
Sun-dried Tomato Pesto on garlic rounds with fresh purple basil and shaved parmesan
Black Bean Sofrito Hummus with seasonal vegetable crudite
Chipotle Sour Cream Dip with seasonal vegetable crudite
Radish flowers with cucumber-yogurt dipping sauce
Dark Chocolate Brownies & Chocolate-Mint Brownie Bites
Angel food Cake Bites with fresh cream and berries
YUM!!!