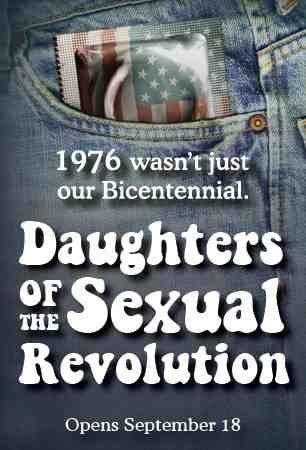 In The Main Stage Theater
Sex. Drugs. The Six-Million Dollar Man.
1976 wasn't just our bicentennial.
As the country commemorates its revolution, three women engage in their own revolutionary activities. Against the backdrop of post-Nixon America, they face ethical dilemmas, and question what it means to be faithful – to one's values, one's partner and oneself.