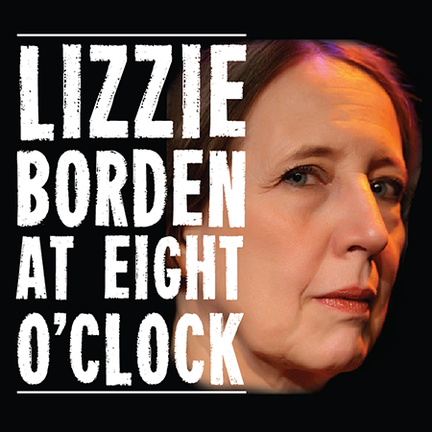 "Lizzie Borden took an ax
and gave her mother forty whacks..."
... or did she?
The infamous crime remains unsolved.
- Now -
Lizzie Borden at eight o'clock
promises to reveal everything.
Over 100 years have passed, but Lizzie Borden continues to haunt the imagination. Did she or did she not commit the brutal murders of 1892?
Back by popular demand!
The riveting one-woman show starring Ellen Barry.
All proceeds from this return engagement will benefit the WorkShop Theater Company.
Cast:
Ellen Barry*
*member Actor's Equity Association