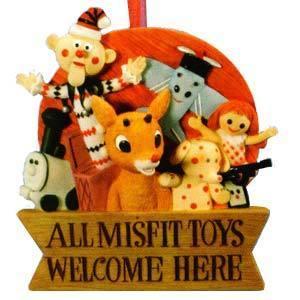 WorkShop One-Acts is our ongoing series devoted to the development of short plays.
MISFITS IN THEIR HABITATS features:
I, THE JURY
by Leslie Gwyn
directed by Allison Smith
An actress is nominted for the Academy Award. Unfortunately, she can't attend the ceremony in L.A. because she's stuck in New York... on jury duty!
THE WEIRDEST WEIRDO IN WEIRDWORLD
by Michael Lazan
directed by David Gautschy
It's visiting day in prison! Naturally, it's a love story. Sort of.
[Note: The staged reading of David Schmitt's "The Ceiling Fan and the Mojito" has been postponed.]
The total running time for the evening will be under one hour!
Cast:
Denny Bess*
Jeremey Chase*
Anne Fizzard*
Leslie Gwyn*