Voices, Pertinent and Timeless
February 28 - March 1
All shows 8pm
Call The WorkShop at (212) 695-4173, extension 4#, for reservations.
---
Thursday, February 28
Miss Lulu Bett
by Zona Gale
Directed by Debra Whitfield
Living life as a spinster seemed to be Miss Lulu Bett's destiny. When an enthusiastic visitor proposes, tables turn in unexpected directions and so does Lulu's spirit. (1921)
---
Friday, February 29
Alison's House
by Susan Glaspell
Directed by Katrin Hilbe
Loyalties and values are challenged as one family must decide how much of their beloved Aunt Alison they are willing to share with the world. Poetic and romantic, this drama was inspired by the life of Emily Dickinson. (1931)
---
Saturday, March 1
The Old Maid
by Zoe Akins
Directed by Elysa Marden
Based on a novelette by Edith Wharton, two cousins vie for the affections of one little girl. Despite their resentments, they must find a way to work together to hide the origin of her birth and ensure her the future she deserves. (1935)
---
Cast:
Miss Lulu Bett:
Lexie Devin*, Anne Fizzard*, Michael Gnat*, Jenny Greeman*, Rusty Harding, Mark Hofmaier*, Patricia O'Connell*, Jeff Paul* and Nicole Taylor*
Alison's House:
Trey Albright*, Lori Faiella*, Letty Ferrer*, Anne Fizzard*, Ken Glickfeld*, Charlotte Hampden*, Abigail Hardin*, Cordis Heard*, Adam Hocherman, John Jimerson* and Baz Snider*
The Old Maid:
Lori Faiella*, Charles Gerber*, Riley Jones-Cohen*, Wende O'Reilly, Clare Patterson, Eileen Rivera*, Kari Swenson Riely, Ben Sumrall*
*Member AEA
---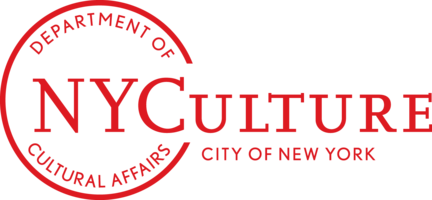 This program is supported, in part, by public funds from the New York City Department Of Cultural Affairs in partnership with the city council.
---
WorkShop Theater Company
312 West 36th Street,
Fourth Floor East
New York, NY 10018
Between 8th and 9th Avenues
---