Will-A-Thon: 6 Nights of Shakespeare
Directed By:
Charles E. Gerber (also Conceived By)
Featuring the members of Will's Playshop
To be presented on April 21st through 26th
Curtain promptly at 8 of the Clock
Ticket Prices:
Free Admission to all lovers of the Bard.

Though we protest, yea, yet we beg it not;
Donations, tax deducted, please our pot!
Reservations: Call The WorkShop at (212) 695-4173, extension 4#
---
On Monday April 21st,
Wednesday April 23rd
and Friday April 25th,
in the Year of our Lord 2008
Will's Way
An Evening of Scenes,
Speeches and Soliloquies
---
On Tuesday April 22nd
and Thursday April 24th,
in this the 21st century
...For Thy Sweet Love Rememb'red...
An Evening of Sonnets, Scenes,
Speeches and Songs of Love
The above feature the members of Will's Playshop.
---
On Saturday April 26th, for One Night Only
One Man's Will
(Or, Let Me Play the Lion, Too)
Featuring Charles E. Gerber*
---
Cast:
Mick Bleyer*
Donte Bonner
Ron Crawford*
Sutton Crawford
Letty Ferrer*
Charles E. Gerber*
Cordis Heard*
Ann Kimmel
Erika Anne Lindsey
David M. Mead*
Sandy Moore*
Renée Petrofes
Ed Young*
*Member, AEA
---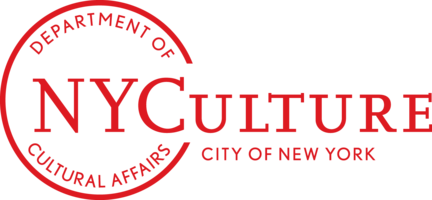 This program is supported, in part, by public funds from the New York City Department Of Cultural Affairs in partnership with the city council.
---
WorkShop Theater Company
312 West 36th Street,
Fourth Floor East
New York, NY 10018
Between 8th and 9th Avenues
---