Save Me
Thurs - Sat, Feb 17 - 19
8pm
The Amazing Adventures of Patchgirl
by Ben Alexander
directed by Richard Kent Green
Location
by Leslie Gwyn
directed by Nancy S. Chu
Scars
by Renee' Flemmings
directed by Jessica Creane
Synagoguery
by Michael Lazan
directed by Eddie Antar
Ticket Prices:
Free and Open to the Public
For info and reservations, call (212) 695-4173 ext. 6
Four new plays by WorkShop playwrights about people who need to be rescued in one form or another.
Cast:
LOCATION
Lucy McMichael*
Anna Emily Wood
SCARS
Richard Kent Green*
Marjorie Johnson*
SYNAGOGUERY
Joseph Franchini*
Harry Peerce*
THE AMAZING ADVENTURES OF PATCHGIRL
CK Allen
Daniel Carlton*
Bob Manus
Passion*
Clare Patterson
Amanda Sayle
Georgia Southern*
* Member, AEA
Sound Design: John McKinney
Production Manager: Katie Braden
---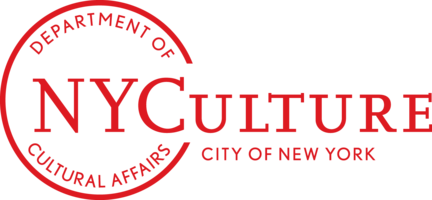 This program is supported, in part, by public funds from the New York City Department Of Cultural Affairs in partnership with the city council.
---
WorkShop Theater Company
312 West 36th Street,
Fourth Floor East
New York, NY 10018
Between 8th and 9th Avenues
---