Mother's Day
Directed By:
Kathy Gail MacGowan
Thursday, September 29
Friday, September 30
Saturday, October 1
All Curtain Times at 8:00p.m.
Ticket Prices:
Free and Open to the Public
Call 212-695-4173, Ext. 6
Two English women, working side by side at a boy's boarding school in Yorkshire, discover a shared secret that changes their relationship forever, leading them on the road to redemption and understanding.
Cast:
MaryRuth Baggott
Richard Kent Green*
Kate Greer*
Charlotte Hampden*
Virginia Roncetti*
Anna Emily Wood
*Member, Actors' Equity Association
Board Operator: David Marshall
Associate Producer: Natalie Smith
---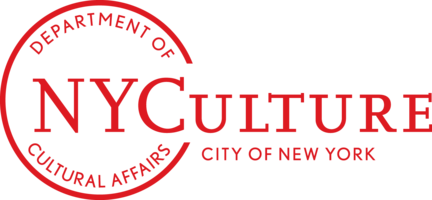 This program is supported, in part, by public funds from the New York City Department Of Cultural Affairs in partnership with the city council.
---
WorkShop Theater Company
312 West 36th Street,
Fourth Floor East
New York, NY 10018
Between 8th and 9th Avenues
---