It's the End of the World as We Know It!
Thursday thru Saturday, June 7-9 at 8:00 p.m.
Sunday, June 10 at 3:00 p.m.
Thursday thru Saturday, June 14-16 at 8:00 p.m.
Sunday, June 17 at 3:00 p.m.
Monday, June 18 at 8:00 p.m.
Thursday thru Saturday, June 21-23 at 8:00 p.m.
WorkShop One-Act Festival
Ticket Prices:
$18; $15-Students/Seniors
Six new plays about apocalypse and cataclysms global and intimate; tragic and funny; impending, long past and happening right freaking now!
ALL MY PROBLEMS by Laurie Graff
directed by Fritz Brekeller
NERO, SENECA, AGRIPPINA, AND APPLES by Walter Brandes
directed by Eddie Antar
SAVE THE VEAL by Michael Lazan
directed by David Gautschy
UNFAMILIAR FACES by Glenn Alterman
directed by Keith Greer**
UNINTELLIGENT LIFE by John McKinney
directed by Kelly Johnston
WINTER RETREAT by Abigail Somma
directed by Ryan Lee
Come join us and see how it all ends!
Cast:
C.K. Allen
Matt Antar
Jeff Bottoms
Omar Camps-Kamrin
Michael Gnat*
Kate Greer*
D.H. Johnson*
Robert Lyons*
Bob Manus*
Heather Massie*
Katherine C. McDonald
David M. Mead*
Tom Pennacchini*
Amanda Sayle
Christine Verleny
Shana Wiersum
Dustye Winniford*
Producing Director: Tracy Shar
Associate. Producer: Passion
Asst. Associate. Producer: Kevin Stanfa
Set Design: Richard Kent Green
Lighting Design: Sophie Blumberg
Sound Design: John McKinney
Production Stage Manager: Joyce Pena and Fritz Brekeller
Props Master: Susan Izatt
* Member Actors Equity Association
** Member SDC
---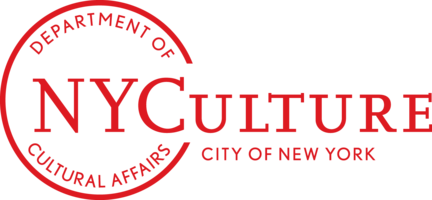 This program is supported, in part, by public funds from the New York City Department Of Cultural Affairs in partnership with the city council.
---
WorkShop Theater Company
312 West 36th Street,
Fourth Floor East
New York, NY 10018
Between 8th and 9th Avenues
---