Daughters Of The Sexual Revolution (2013 PIP)
By:
Dana Leslie Goldstein
Directed By:
Stefanie Sertich
October 17 - 26, 2013
Thursday, October 17 @ 7:00 p.m.
Friday, October 18 @ 8:00 p.m.
Saturday, October 19 @ 8:00 p.m.
Monday, October 21 @ 7:00 p.m.
Wednesday, October 23 @ 7:00 p.m.
Thursday, October 24 @ 7:00 p.m.
Friday, October 25 @ 8:00 p.m.
Saturday, October 26 @ 8:00 p.m.
[Latecomers will be seated at the discretion of management.]
Ticket Prices:
$18; $15-Students/Seniors
Sex. Drugs. The Six-Million Dollar Man.
1976 wasn't just our bicentennial.
As the country commemorates its revolution, three women engage in their own revolutionary activities. Against the backdrop of post-Nixon America, they face ethical dilemmas, and question what it means to be faithful – to one's values, one's partner and oneself.
Cast:
Mick Bleyer*
Charles E. Gerber*
Luke Hofmaier
Corie Randolph
Laurie Schroeder*
Michael Selkirk*
Christine Verleny
* appears courtesy of Actors Equity Association
Artistic Associate: Cecily Benjamin Hughes
---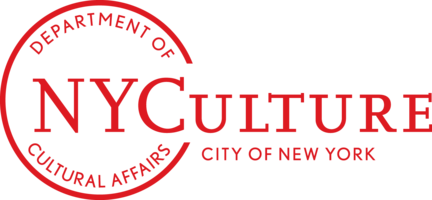 This program is supported, in part, by public funds from the New York City Department Of Cultural Affairs in partnership with the city council.
---
WorkShop Theater Company
312 West 36th Street,
Fourth Floor East
New York, NY 10018
Between 8th and 9th Avenues
---