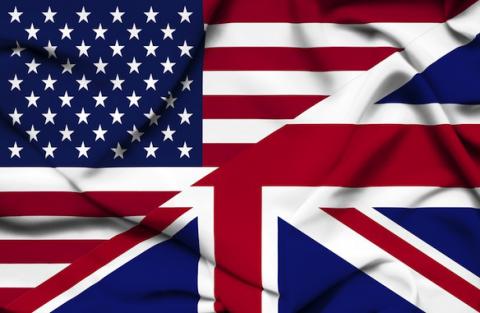 The WorkShop reunites with its sister company in London, Unrestricted View, as they celebrate their 15th Anniversary Season!
WorkShop Theater presents five Sundays@Six-style readings of Unrestricted View's plays (we'd love to do more and maybe someday we will!):
A Is for Arsenic
by Lexy Howe
Directed by Katie Braden
Another Girl
by Eliza Power
Directed by Rob McIntosh
Headcase
by Lexy Howe
Directed by Katrin Hilbe
The Snow White Complex
by Tilly Lunken
Directed by Sarah M. Chichester
and
Survival Guide
by Lexy Howe
Directed by Richard Kent Green
New York Cast:
CK Allen
Matt Antar
Katie Braden
Laura Darrell*
Lori Faiella*
Tess Frazer
Susan Izatt*
Maya Jasinska
Laura E. Johnston*
Gabriella Mazza
Jody Prusan*
Corie Randolph
Brenne Rimberg
Laurie Schroeder*
Katie Selyanina
Jill Melanie Wirth*
*Member, Actors' Equity Association
Artistic Associate for the New York plays: Lauren Riddle
Unrestricted View presents a month-long one-act festival at the Hen & Chickens Theatre in London featuring no fewer than 10 plays by WorkShop writers:
Week One (13th - 17th May)
Never Smile, Never Wave
by Ken Jaworowski
A Weekend in Filey
by Jennifer Fell Hayes
Mistress Marlene
by Margo Hammond
Week Two (20th - 24th May)
To Live
by Bob Manus
Fourteen Million
by Liz Amberly
A Man Walks into a Bar
by Bob Manus
One is the Road
by Mark Loewenstern
Week Three (27th - 31st)
Thalassa
by Scott C. Sickles
The Big Nil
by Timothy Scott Harris
I, The Jury
by Leslie Gwyn
Check out all the details here:
http://unrestrictedview.co.uk/
THANK YOU, UNRESTRICTED VIEW!
We're quite chuffed!