The Simple Stories
By:
Langston Hughes, Adapted By: Sandy Moore & Charles E. Gerber
Directed By:
Charles E. Gerber
Feb 13 - 22, 2014
Thursday February 13 @ 7:00 p.m.
Friday, February 14 @ 8:00 p.m.
Saturday, February 15 @ 8:00 p.m.
Monday, February 17 @ 7:00 p.m.
Wednesday, February 19 @ 7:00 p.m.
Thursday, February 20 @ 7:00 p.m.
Friday, February 21 @ 8:00 p.m.
Saturday, February 22 @ 8:00 p.m.
[Latecomers will be seated at the discretion of management.]
presented in celebration of Black History Month
Originally developed right here at the WorkShop and most recently presented on our stages in 2008, The Simple Stories was adapted by Sandy Moore and Charles E. Gerber from the timeless series by Langston Hughes from the mid-1940's.
The Simple Stories is a one-man presentation featuring Mr. Moore as Jesse B. Semple, nicknamed "Simple." Mr. Moore also portrays some dozen other characters, creating a time capsule of African American life in the mid 20th century.
The show has been presented to acclaim at such venues as The Langston Hughes Library in Queens, The National Black Theater Festival in North Carolina, the Grand Opening of the Bronx Library Center, and the National Jazz Museum of Harlem in a special presentation to high school students.
Cast:
Sandy Moore*
* Member, Actors' Equity Association
Costume and Set Design:
Carli Beardsley
Sound Design:
Charles E. Gerber
Production Stage Manager:
Kim Marie Jones
Assistant Stage Manager:
Brian-Paul Mendoza
Production Manager:
Diánna Martin
"Wishing Well" Graphic:
Ron Crawford
---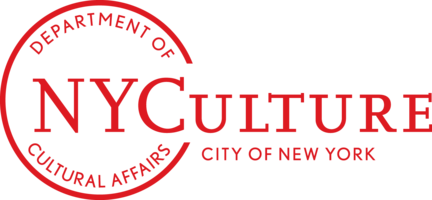 This program is supported, in part, by public funds from the New York City Department Of Cultural Affairs in partnership with the city council.
---
WorkShop Theater Company
312 West 36th Street,
Fourth Floor East
New York, NY 10018
Between 8th and 9th Avenues
---