It Takes Two: A WorkShop Valentine Cabaret!
Directed By:
Steven Petrillo
Monday, February 14 @ 8:00 p.m.
In The Main Stage Theater
Ticket Prices:
$20 for open bar. $10 for 2 drinks
Cash at the door, or purchase online at: http://workshoptheater.org/
A WorkShop Valentine Cabaret!
An evening of Songs, Dances, Food, Drink and as much romantic merriment as you can stomach!
AND a partner auction at Intermission for Swing Dance Lessons**!
Lessons immediately following the show and music to to dance the night away!
Bring some cash to garner the perfect partner, or just bring your own!
Cast:
Performers Include:
Jodie Bentley
Mick Bleyer
Bill Brown
Sean Patrick Folster
David Gable
Laurie Graff
Ellen Lindsay
Kelli Maguire
Heather Massie
Gerrianne Raphael
Virginia Roncetti
Michael Shelle
Steven Stein-Grainger
Susan Wallack
Director of Musical Theatre: Steven Petrillo
Musical Director: Brian Katona
Associate Director: Natalie Mosco
Dance Instructor**: Fred Velde
Party Coordinator: Kathleen Brant
---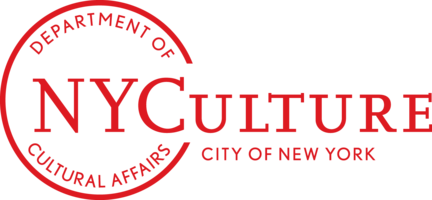 This program is supported, in part, by public funds from the New York City Department Of Cultural Affairs in partnership with the city council.
---
WorkShop Theater Company
312 West 36th Street,
Fourth Floor East
New York, NY 10018
Between 8th and 9th Avenues
---