Caseload
Directed By:
Mary Beth Easley
April 28, 29
May 1 and May 3, 4, 5, 6
May 10, 11, 12, 13
May 17, 18, 19, 20
All performances at 8pm
In The Main Stage Theater
Eight clients/people from different walks of life attempt to reclaim their lives in the harsh environment of a drug treatment facility, where they are challenged to to live or die by two hard-nosed counselors who have seen it all. Within this environment, questions are answered about not only life and death, but also the system that has created both the disease and the cure. This is not a walk in the park, but a real slice of life.
Review by: Nicole Haddad
Showbusinessweekly.com
"Levy Lee Simon's new play Caseload takes a very close look at the harsh realities and complexities of human nature while following the lives of addicts in a rehabilitation center who are part of one counselor's caseload. The caseload is made up of characters who come from all walks of life yet are united as a family through their suffering and addiction…"
Cast:
Ellen Barry*
Sandflower Dyson
Brian Homer*
Erik Kilpatrick*
Madeline McCray*
Gary Mink*
Rob Morgan
Terrance Mueller
Darcie Siciliano*
Ayanna Siverls*
Costume Design by Annie Simon
Set Design by Janice Mun
Lighting Design by Deborah Constantine
Music and Sound Design by Mark Bruckner
Fight Choreography by Ellen Saland
Stage Managed by Emily Bell
*Member, AEA
---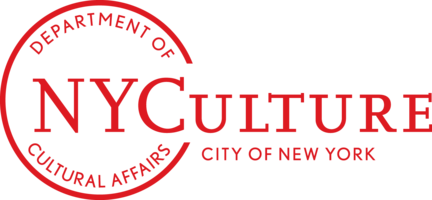 This program is supported, in part, by public funds from the New York City Department Of Cultural Affairs in partnership with the city council.
---
WorkShop Theater Company
312 West 36th Street,
Fourth Floor East
New York, NY 10018
Between 8th and 9th Avenues
---