Desire in the Suburbs
Directed By:
Kathleen Brant
March 14, 15, 16 & 17
March 19, 20, 21 & 22
March 27, 28, 29, 30 & 31
All shows 8pm
In The Main Stage Theater
A darkly erotic comedy about trying to find safety and security in extremely insecure times.
Amidst the seemingly safe suburbs of Westchester, a recently laid-off New York City attorney is forced to move back home. In a war against his successful father for control of their multi-million dollar house, he soon enlists the aid of his father's much younger second wife and claims the house belongs to his mysteriously vanished mother. In the ensuing emotional and sexual battle, no one is who they appear to be.
Cast:
Timothy Scott Harris
Baz Snider*
Dee Dee Friedman*
*Member, AEA - an Equity Approved Showcase
---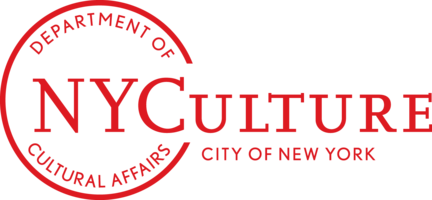 This program is supported, in part, by public funds from the New York City Department Of Cultural Affairs in partnership with the city council.
---
WorkShop Theater Company
312 West 36th Street,
Fourth Floor East
New York, NY 10018
Between 8th and 9th Avenues
---