Stealing Home
September 15, 16, 17, 20, 21, 24, 29 and 30
October 1, 4, 5 and 8
Weekdays at 8pm
All Saturdays at 7pm
In The Main Stage Theater
It is the summer of 1957. Blistering heat, rumors that the Dodgers are deserting the borough along with a beautiful divorcee who recently moves in, are all elements that bring the neighborhood to a slow boil. Suspicions arise as rumors circulate about the woman's infidelities. A boy of nine who comes from a turbulent home is befriended by the woman who turns out to be his next door neighbor. What really happened on September 21, 1957 and the events leading up to it unfold as it is largely told through the boy's eyes and as the man he has now become.
Set Design by Andrew C. Boyce
Lighting Design by Evan Purcell
Stage Managed by Aaron Millis
---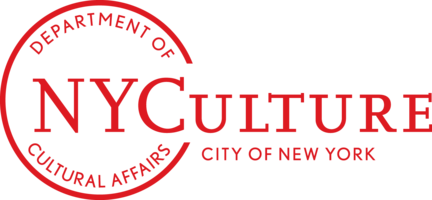 This program is supported, in part, by public funds from the New York City Department Of Cultural Affairs in partnership with the city council.
---
WorkShop Theater Company
312 West 36th Street,
Fourth Floor East
New York, NY 10018
Between 8th and 9th Avenues
---