Certain Souls
April 22 at 8pm

April 23 at 7pm

April 24 at9pm 

April 27 at 8pm

April 30 at 9pm

May 1 at 7pm

May 3 at 8pm

May 6 at 8pm

May 8 at 9pm

May 12 at 8pm

May 13 at 8pm

May 14 at 8pm

May 15 at 8pm

Talkback May 6 after the performance.
In The Main Stage Theater
A middle-of-the-night visit from a man with a bag... a widow races to save herself from the smothering concerns of her children... a down-on-his-luck newspaperman finds love and luck picking up a penny... 'Certain Souls,' a collection of one-person plays from Ken Javie, features the WorkShop's finest actors telling tales both funny and frightening, exciting and intense.
Cast:
Richard Kent Green
Brian Homer
Riley Jones-Cohen
Wende O'Reilly
Gerrianne Raphael
Anne Richardson
Matt Walker
*Member, AEA - an Equity Approved Showcase
---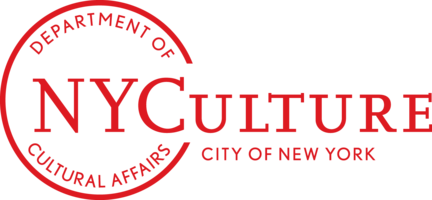 This program is supported, in part, by public funds from the New York City Department Of Cultural Affairs in partnership with the city council.
---
WorkShop Theater Company
312 West 36th Street,
Fourth Floor East
New York, NY 10018
Between 8th and 9th Avenues
---