The Dishonorable Discharge of Private Pitts
Directed By:
Kathy Gail MacGowan
***NEW DATES***
Thursday thru Saturday
February 2, 3, 4, 2012
All Curtains at 8:00 p.m.
For RESERVATIONS call 212 695-4173 5#
Free and Open to the Public!
Inspired by true events, Pvt. Jenny Pitts survives a troubled adolescence
only to become involved in an international scandal.
Cast:
Dan Patrick Brady*
Richard Kent Green*
Justin Herfel*
Jasmin Norwood*
Laurie Schroeder*
Kari Swenson Riely
Jane Lincoln Taylor*
Ben Sumrall*
* Appearing courtesy of Actors Equity
Associate Producer: T.Renee' Mathis
Stage Manager/Board Operator: Caitlin Saporito
---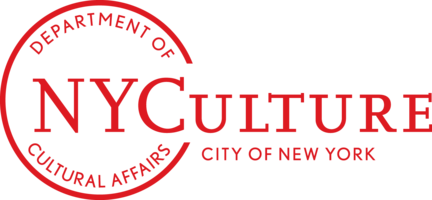 This program is supported, in part, by public funds from the New York City Department Of Cultural Affairs in partnership with the city council.
---
WorkShop Theater Company
312 West 36th Street,
Fourth Floor East
New York, NY 10018
Between 8th and 9th Avenues
---