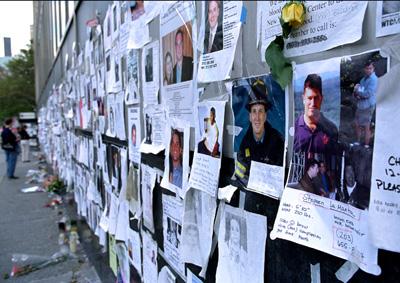 This weekend's Sunday@Six will begin with a reading of Frank Hertle's poem The Missing, written in memory of those who lost their lives in the Twin Towers on 9/11.
The poem was originally read at two 0ff-0ff B'way houses (including the Workshop) on the First Anniversary of the attack and was later published in a poetry collection.
The reading will be performed by Gerrianne Raphael and Mark Hofmaier.
Cast:
Mark Hofmaier*
Gerrianne Raphael*
*Member, Actors' Equity Association