RELENT - an indie musical (2011 Special Event)
Book And Lyrics By Jen Makholm
Music By Ian Wehrle
Directed By Braden LuBell
Monday, November 21, 9pm
In The Main Stage Theater
Ticket Prices:
Free and Open to the Public
"The Vagrants" are used to it. Jesus, it's never-ending. The train-wreck that is Vera and Pace sweep everyone in the band in like the wide arms of a hurricane.
Vera and Pace have always worked it out. So what happened to leave Pace outside Vera's door, day and night (disturbing band practice), and will she ever let him the hell in?
A dark comedy about fucking love.
With music inspired by Metric, The Detroit Cobras, The Yeah Yeah Yeahs, Neko Case, and Ray LaMontagne.
Run Time: 1 hour, 15 min.
A Presentation of the WorkShop Theater Company's MUSICAL THEATER WING
Cast:
Shonda Robbins as VERA
Rosebud Baker as DOT
Hans Longo as PACE
Brendan Donaldson as SAM
Tovah Suttle as ISME
Nick Fesette as CODY
---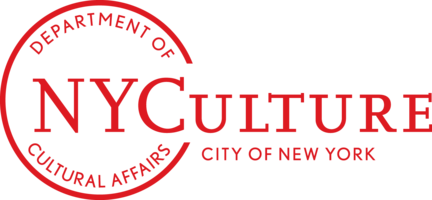 This program is supported, in part, by public funds from the New York City Department Of Cultural Affairs in partnership with the city council.
---
WorkShop Theater Company
312 West 36th Street,
Fourth Floor East
New York, NY 10018
Between 8th and 9th Avenues
---