Altered
September 30 - October 2 at 7 p.m.
Taking place in a Catholic seminary somewhere in New York, Altered examines a young seminarian's quest for his sexual identity. He becomes aware of his inner conflict when he finds himself attracted to a handsome, power hungry priest who has befriended him. The play examines the Canon Law of the church with regard to sexual orientation and explores whether or not God makes mistakes. Altered is directed by Alan Fox and presents the acting talents of MacIntyre Dixon, Ron Scott, Peter Stoll, Michael Rhodes, and Shade Vaughn. Performances are this Thurs.-Sat., Sept. 30-Oct. 2. Note the special 7 pm start time. Admission is free, but you should have a reservation: (212) 695-4173.
---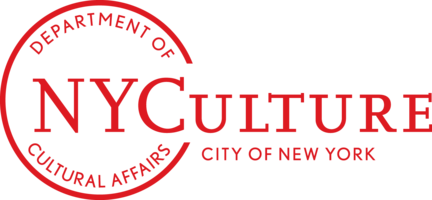 This program is supported, in part, by public funds from the New York City Department Of Cultural Affairs in partnership with the city council.
---
WorkShop Theater Company
312 West 36th Street,
Fourth Floor East
New York, NY 10018
Between 8th and 9th Avenues
---