A Brush With Georgia O'Keeffe
December 15 - 20 at 8 p.m.
Natalie Mosco tells the story of "the most distinguished American female artist of the 20th Century." Directed by Tony-Award-winning actor/director Rae Allen, the play traces Georgia's journey from the farmlands of Wisconsin through her exposure to New York as both an artist and a model (sensationalized in a series of nude photographs taken by her lover, and, later, husband, the art impressario, Alfred Stieglitz).
A Brush with Georgia O'Keeffe explores the woman, the artist, the icon and the legend that was and is Georgia O'Keeffe, and unccovers some aspects of the act of creation itself.
Cast:
Robert Aberdeen, Natalie Mosco and Virginia Roncetti
Production design by Joel Silver
---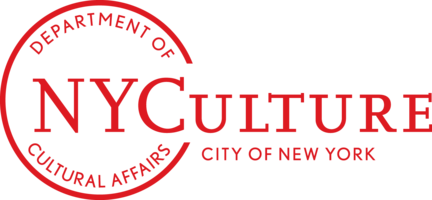 This program is supported, in part, by public funds from the New York City Department Of Cultural Affairs in partnership with the city council.
---
WorkShop Theater Company
312 West 36th Street,
Fourth Floor East
New York, NY 10018
Between 8th and 9th Avenues
---