Couples
Directed By:
David Gautschy (supervising)
Wednesdays - Saturdays, May 9 - 19
All Shows 8pm
Every relationship is a play.
CLASS DISMISSED, OH HAPPY DAY and AFTERNOON SUN
directed by David Gautschy
RIGHT SENSATION, HEART OF THE FIRE and INVISIBLE WOMAN
directed by Paula D'Alessandris
MATTERHORN and LION TAMER
directed by Philip Emeott
Cast:
Anthony Aibel
C.K. Allen
Michael Anderson*
Lena Armstrong*
Marie-Pierre Beausejour
Peter Farrell
Ken Glickfeld*
Justin R. G. Holcomb*
Cailin McDonald*
Richard Mover*
Wende O'Reilly
Vinnie Penna*
Jacqueline M. Raposo
Christine Verleny
Jess Cassidy White
L.B. Williams*
Anne Fizzard (Associate Producer)
Reyna de Courcy (Assistant Associate Producer)
David Gautschy (Supervising Director)
Philip Emeott (Postcard/Poster Design)
Sun Productions (Publicity)
*Member, AEA
---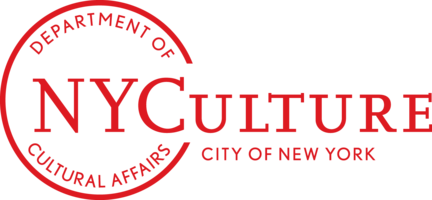 This program is supported, in part, by public funds from the New York City Department Of Cultural Affairs in partnership with the city council.
---
WorkShop Theater Company
312 West 36th Street,
Fourth Floor East
New York, NY 10018
Between 8th and 9th Avenues
---