Vaudeville Nouveau Grand Closing Weekend
Directed By:
Co-Produced by Richard Kent Green & Nelson Lugo
Co-Created and Co-Produced by
Richard Kent Green
& Nelson Lugo
Grand Closing Weekend!
Yes, dear hearts, after three glorious years of making NYC hoot, holler, gawk, laugh, cheer, sing and sizzle, Vaudeville Nouveau will be rolling up the banner for the foreseeable future.
Final Performances:
Thursday, Friday & Saturday -
August 12th, 13th & 14th
Tickets: $20.
Bar opens at 7:30pm ($5 Beer & Wine)
Show starts at 8pm
Raffle Prizes worth over $100!
In The Main Stage Theater
THANK YOU
for
THREE WONDERFUL YEARS
of a true
EXTRAVAGANZA OF
BURLESQUE PROPORTIONS!!
Cast:
The three GRAND CLOSING WEEKEND shows will be completely different:
Thursday's thrilling line-up: burlesque artists Miss Mary Cyn, Misty Lux and Nasty Canasta, Adam ("The First Real Man") Rinn and magician Albert Cadabra.
Friday's fabulous show features burlesque artists Dangrrr Doll, Fifi Dupree and Lily Stitches, magician and mind reader Patrick Terry and Albert Cadabra.
Saturday's stupendous roster stars burlesque artists Boo Bess, Cherrie Canary, Runaround Sue and Victoria Privates, "rappist" Schäffer the Darklord and comic Bastard Keith.
---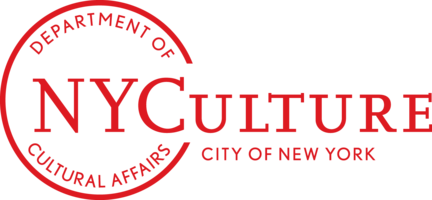 This program is supported, in part, by public funds from the New York City Department Of Cultural Affairs in partnership with the city council.
---
WorkShop Theater Company
312 West 36th Street,
Fourth Floor East
New York, NY 10018
Between 8th and 9th Avenues
---