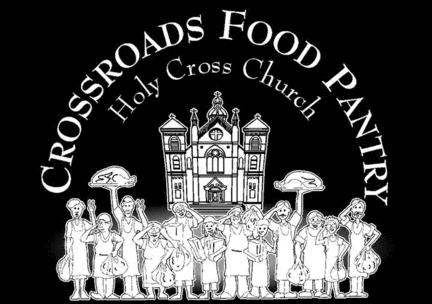 Are you coming to see Cold Snaps or A Christmas Carol?
Why not consider the Food Drive to Benefit
CrossRoads Food Pantry
now until Dec. 19.
Help the WorkShop support its neighbors in need.
Bring along one or more non-perishable food items to drop into the box in the WorkShop Theater lobby, to help feed some less fortunate folks during this season of giving.
Holy Cross Church
329 West 42 St
New York City