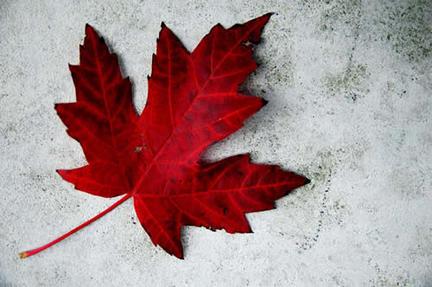 Continuing our tradition of presenting exciting Canadian drama, UNKNOWN COUNTRY returns to the Jewel Box with three new plays:
Unknown Country 2013
Thursday, January 24
LEAVE OF ABSENCE by Lucia Frangione
A community is blown apart when a 15-year-old girl challenges long-held views of spirituality and sexuality. A drama of bigotry and transcendence.
Director: Kathy Gail MacGowan
Cast: Lilly Englert, Mark Hofmaier*, Christa Kimlicko Jones*, Tony Naumovski*, Virginia Roncetti*
Friday, January 25
OIL AND WATER by Robert Chafe
The true story of Lanier Phillips. Shipwrecked aboard the USS Truxtun in 1942 off the coast of Newfoundland, Mr. Phillips was the only African-American survivor. He was rescued and cared for by the residents of the village of St. Lawrence, and the experience changed the life of this son of the segregated South.
Director: Passion
Cast: Evan Bernardin, Dan Patrick Brady*, Anne Fizzard*, Kadeem Harris, Laura E. Johnston*, Shelley McPherson*, Ivan Moore*, Keith Oliver, Monique A. Robinson, Kevin Stanfa*
Saturday, January 26
AFTER JERUSALEM by Aaron Bushkowsky
A down-on-her-luck middle-aged schoolteacher tries to find love in Israel by making herself up to be a famous actress, only to run into a wannabe screenwriter Israeli soldier with many tall tales to tell.
Director: Elysa Marden
With: Lori Faiella*, Jake Robards*
Artistic Associate: Anne Fizzard
Producer: Virginia Roncetti