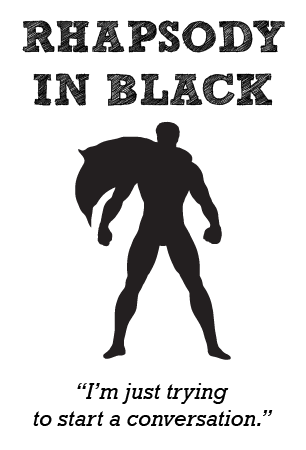 "It is a powerful and important work. Everybody should see this show" ~ Ellen Burstyn
"… explores areas that are new to African-American writing… a kind of honesty that I seldom see on the American stage" ~ Woodie King Jr.
"A remarkable actor and a significant piece of work about a genuinely important issue…" ~ Naomi Wolf
---------------
"Eventually, every person in this country wakes up to the day when for the first time, racism will actively manifest in their life. HOW profound an impact this has on you depends on where you are located in the scheme of things." [excerpted R.I.B.}
RACISM: society's Frankenstein Monster. We created it and we can destroy it, striking at its very heart, simply by sharing information. I believe that what lies at the core of racism is ignorance – a lack of information. The direct by-product of this ignorance is fear – fear of "the other" that compels us to such constructs of "protection".
A glimpse into cause and effect, a window onto some foreign landscape, a lens for self-examination; Rhapsody in Black aims to illuminate the dark corners where fact and fiction meet fear and ignorance in the hope that it makes us all question some things we THOUGHT we already had the answers to.
I'm just trying to start a conversation.
Cast:
Conceived, written, and performed by:
Leland Gantt *
* Leland Gantt appears courtesy of the Actors' Equity Association
Directorial Consultant:
Estelle Parsons
Production Stage Manager:
Michael Palmer
Technical Director:
Richard Kent Green
Produced by:
Jeff Paul