Bobby, The Middle Aged Celebrity
By:
Bobby (aka Robert I. Rubinsky)
Directed By:
Natalie Mosco
Jun 27, 28 & 29 7:30pm
"BOBBY is the almost true story of how I - a Jewish, gay man with Tourette Syndrome - became the hottest young talent in America - NO, MAKE THAT THE WORLD!!! Along with my almost true story are 14 original songs that I wrote," notes Robert I. Rubinsky, Superstar and Writer.
Ticket Prices:
$12 General Admission; $20 admission & free drinks**
AFTER A MONTH HIATUS...
BOBBY IS BACK BY POPULAR DEMAND!
THREE SHOWS ONLY!
June 27th, 28th, and 29th
**SPECIAL TIME: 7:30 p.m.**
There are not many seats, so GET YOUR TICKETS NOW!!
"The most fun you can have indoors!!! Move over Elaine Stritch... you've got company!"
-Scott Wittman
"I loved BOBBY. The songs are fantastic!
-Marc Shaiman
"Not only does BOBBY bounce, he writes TUNES - zany sexed-out lyrics to melodies going ka-ching in the night."
-James Rado
...This is Bobby's journey to become famous, a brand, a household name. He has had many incarnations in this quest, almost getting to the top, then falling flat on his face. As the years fly by, the show touches on his upward and downward climbs, and with his inspiring self-help tapes, culminates with superstardom and his entree into the political arena.
**Free drinks are possible.
Cast:
Written and Superstarring BOBBY (aka Robert I. Rubinsky)
Musical direction and sarcasm by Mr. Spooch (aka Larry Spivak)
---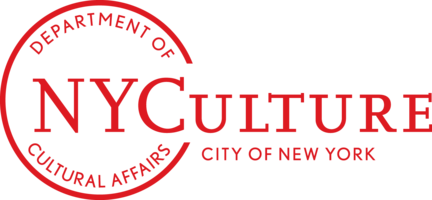 This program is supported, in part, by public funds from the New York City Department Of Cultural Affairs in partnership with the city council.
---
WorkShop Theater Company
312 West 36th Street,
Fourth Floor East
New York, NY 10018
Between 8th and 9th Avenues
---