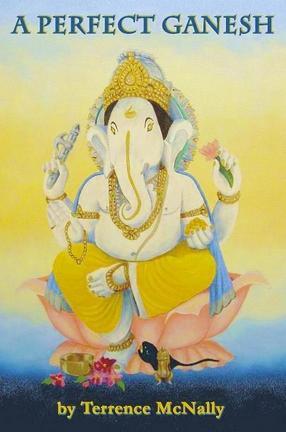 In The Main Stage Theater
Margaret and Katherine are off to India seeking adventure and a break from the routine trip to the Catskills. As we follow them on their journey, their dark secrets surface and their adventure becomes a search to remove the emotional obstacles blocking their way to a more peaceful existence. Journey with them in Terrence McNally's Pulitzer Prize-nominated balance of humor and humanity.
Cast:
CK Allen
Ellen Barry*
Charlotte Hampden*
Gary Mahmoud
Stage Manager – Michael Palmer
Set Design – Aaron P. Mastin
Costume Designer – Cynthia D. Johnson
Prop Designer – Mary Symczak
Lighting Designer – Duane Pagano
Sound Designer – Peter Carpenter
Technical Director – John Sisson
*Appearing courtesy of Actors' Equity Association. This is an Equity-approved Showcase
This performance is made possible, in part, with funds from the New York State Council on the Arts, a state agency, and with funds from the New York City Department of Cultural Affairs.