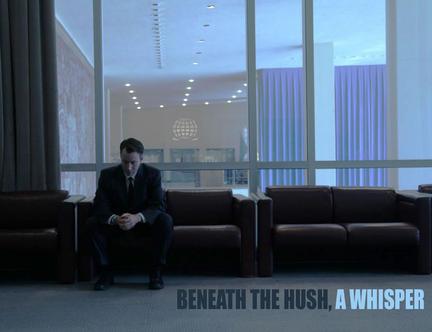 In The Main Stage Theater
The 1950s.
The United Nations.
A British diplomat, assigned to work with Secretary-General Dag Hammarskjold on a project that will change the course of history, faces a personal crisis that tests his idealism and integrity.
This production is made possible with a grant from The Swedish Council of America.
Cast:
Greg Oliver Bodine *
Jed Dickson *
Joseph Franchini *
Heather Massie *
Shelley McPherson *
Mia Moreland *
* Appears courtesy of AEA - an AEA Approved Showcase
-----------------------------------
Playwright: Abigail Somma
Director: Tom Herman †
Set Design: Jennifer Varbalow ^
Lighting Design: Diana Duecker
Costume Design: Cathy Small
Sound Design: John McKinney
Producing Director: Jeff Paul
Associate Producer: Laurie Schroeder
Production Stage Manager: Miriam Hyfler *
Assistant Director: Abigail E. Strange
† Member Stage Directors and Choreographers Society
^ Member United Scenic Artists
* Member Actor's Equity Association